---
This wonderful home is located at 7 (59) Carousel Terrace in Camdenton is now for sale.Call Ozark Realty Broker Dennis Newberry at 573-216-0399 to schedule a showing today. Or Click To Email Dennis. www.dennisnewberry.com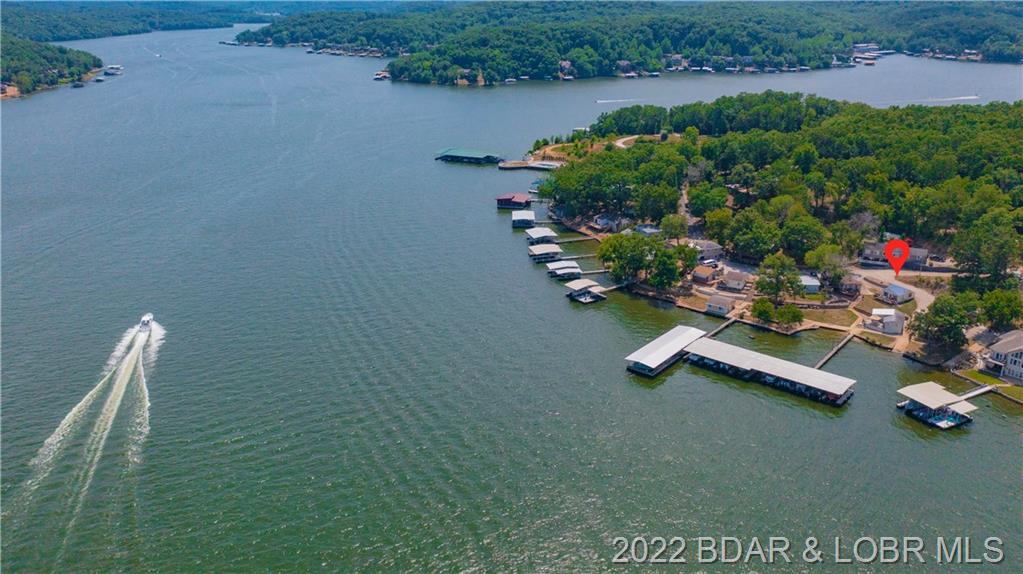 573-348-2781; call to view this home!
7 (59) Carousel Terrace
Camdenton, MO 65020
Boot
MLS #

3547621 - Residential Real Estate
Let's compare apples to oranges or shall we say a cabin to a condo! Neighbors above, below, on either side, high HOA fees, parking issues, too many steps, a long walk to your dock-Need I say more! Start enjoying the lake lifestyle in this meticulously maintained cabin that packs a real punch! This warm cozy hidden treasure has all the comforts of home, nice flooring, plenty of natural light from the oversized windows/full view glass door, knotty...
View the Full Details of this Home for Sale in Camdenton
Call 573-348-2781 to find out more about this listing.
Search the Camdenton MLS ~ Start your Camdenton search here!
---
---