---
Lake of the Ozarks vacation package! This condominium is for sale and located at 23 Cottage Park East UNIT #14 in Camdenton can be yours today. Looking for amenities such as a Pool, boat ramp, ample parking, this is the unit for you! Marina close. This is it and at a great price! Email Tanya at Click To Email Call Tanya Newberry Broker Realtor with Ozark Realty at 573-280-7961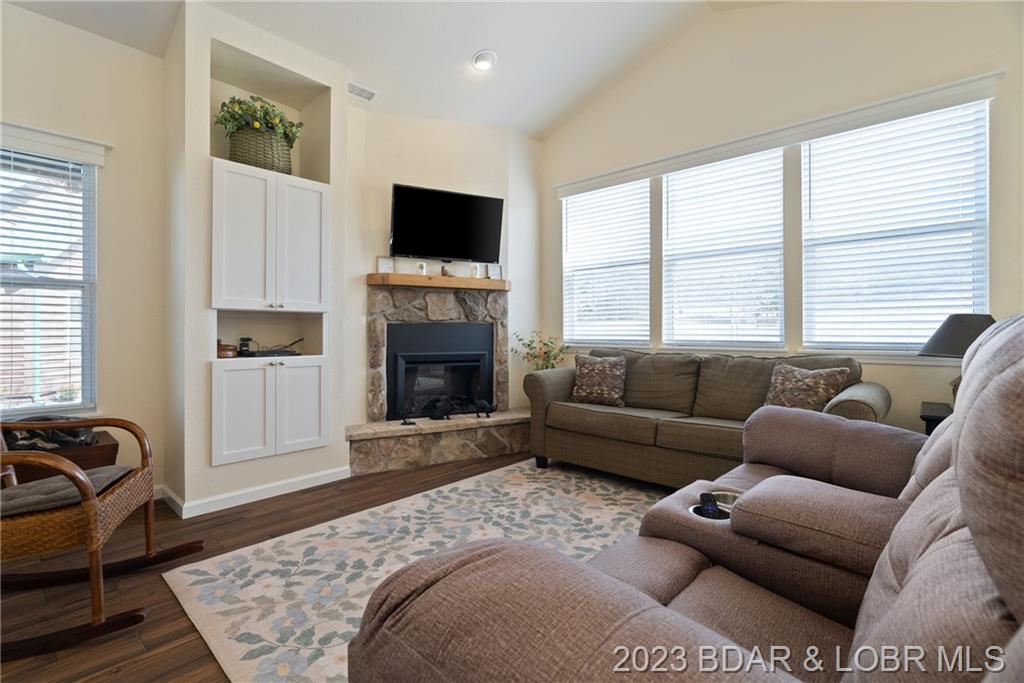 573-348-2781; call to view this home!
23 Cottage Park East Unit #14
Camdenton, MO 65020
Old Kinderhook
MLS #

3550927 - Residential Real Estate
Calling all golf enthusiasts! The opportunity to purchase a 1 bedroom cabin on Old Kinderhook golf course is few and far between. Even more rare is to find one that has been completely renovated and overhauled to create a one of a kind experience. Only feet, but no steps from parking, close to the pool/tennis courts and sitting on 16 tee box. The property has a great patio and the yard goes all the way to the creek so you could add on or build a...
View the Full Details of this Home for Sale in Camdenton
Call 573-348-2781 to find out more about this listing.
Search the Camdenton MLS ~ Start your Camdenton search here!
---
---